Scorpion Bookkeeping
The top 3 challenges for small businesses in 2020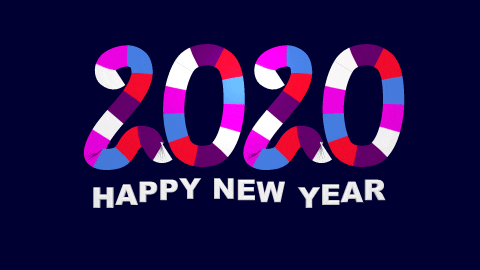 Business Challenges
Last week, we gave you some tips for making smart New Year's resolutions for your small business.
This week, we'll outline the top challenges facing small businesses in the year ahead (and how you can overcome them.
Work too many hours
1. Working too many hours
It's easy to fall into the trap of working for too many hours in your business. But it's a recipe for burning yourself out physically, mentally, or both.
You can actually achieve more by working less hours if you use your time effectively. For example, by outsourcing, delegating or automating as many of your routine business tasks as possible (like bookkeeping).
Juggle your business finances
2. Juggling your business finances
Many small business owners struggle to manage their cash flow. In fact, cash flow issues are the leading cause of small business failure.
But you can stay on top of your business finances and nip any potential issues in the bud by using automated accounting software like Xero.
Manage Staff
3. Managing your staff effectively
If you have staff in your small business, it's crucial to both motivate and manage them effectively to help you succeed.
You can do that by ensuring that your staff:
· know the goals you want to achieve and the standards that you expect from them,
· are paid on time, every time, and
· are treated with respect.
We can help
How we can help
At Scorpion Bookkeeping, we're a Xero-certified advisor. We can help you to set up a bookkeeping system to help make managing your small business easier.
We can also help you with any bookkeeping support services that you may need, no matter what type of business you have. We currently have clients in a diverse range of industries in South Australia, Victoria and New South Wales.
Contact us today to find out how we can help your business!