Scorpion Bookkeeping
Latest Victorian business COVID-19 financial support packages
The federal and Victorian governments have announced a joint new funding package for Victorian businesses affected by the July COVID-19 lockdown. A variety of support programs are available and they are outlined below.
Business Continuity Fund grants


Businesses that have had COVID-190 related capacity constraints imposed upon them will be able to apply for $5,000 compensation grants. Examples include restaurants, cafes, gyms and hairdressers.
Businesses located in the CBD will receive an additional $2,000. This extra amount recognised the impact that lower numbers of office staff working in the CBD are having on businesses in the area.
Businesses that were eligible for the Business Cost Assistance Program Round Two will automatically receive this grant.
Licensed Hospitality Venue Fund grants


Additional grants of $20,000 are available for businesses that have previously received one of these grants. A further $2,000 is available for licensed hospitality venues located in the Victorian CBD.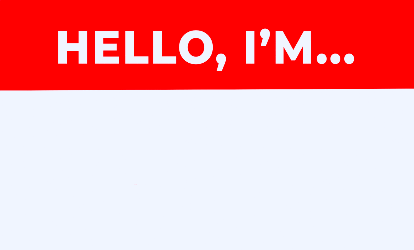 Small Business COVID Hardship Fund


Victorian small businesses who have previously been ineligible for government financial assistance to support them through COVID restrictions can now apply for a $5,000 grant. To meet the eligibility requirements, the business must have had at least a 70% reduction in turnover and have an annual payroll less than $10 million.
Alpine Business Support Program


Alpine-based businesses that have previously received financial support under this program will be eligible for an additional grant of up to $20,000.
Commercial Tenancy Relief Scheme


This scheme has been reintroduced to provide rent relief for commercial tenants that have suffered at least a 30% decline in turnover.
Where do you apply for these support programs?


Eligible businesses can apply for any of these financial support programs via the Business Victoria website.
How we can help


Our team at Scorpion Bookkeeping can help you work out your eligibility for these Victorian business grants. We can also help your business with cost-effective bookkeeping support services to get you through this challenging time. We service a diverse range of clients in Victoria, New South Wales and South Australia.
And if you'd like to implement cloud-based Xero bookkeeping software to make managing your business finances quick and easy, we can help you with that as well. We are a Xero-certified partner.
Contact us today for a free, no-obligation consultation to find out how we can help your business!